Whether you are an archery enthusiast, professional, or a hunter, there is no denying the fact that a good bow and arrow is all you need for an excellent performance. However, that isn't all you need – there are several accessories that can help you enhance your skills and shoot with more accuracy, thus hitting bullseye every single time. Some of the key accessories that complement your bow and arrow are bow sights, strings, arrow quivers, bow stabilizers, and also bow cases.


When it comes to bow cases, you shouldn't compromise on cost or quality, because a good bow case not only helps you carry your archery gear with ease, but also keeps it safe from all sorts of damage, including weather damage, accidents, scratches, dents, and much more. If you are looking for the best bow cases in the market, you would come across two top-notch brands: SKB and Pelican.


In this blog, we will compare
SKB bow cases
against
Pelican's
, and help you decide which one is better for your archery gear. So, let's dive in and learn all there is to know.
Brief Introduction
Before we dive into the specifics, let's have a look at the history and information regarding both SKB and Pelican.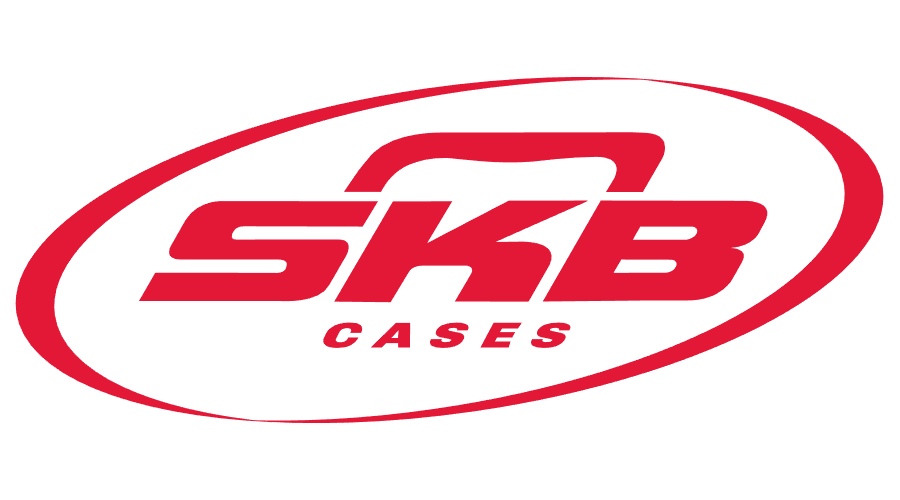 About SKB
The SKB Corporation was founded in 1977 and it started by manufacturing musical instrument cases for Fender Guitars. Later on, it moved on to the telecommunications industry and started developing polyethylene cases for a cabling company. In 1990, the company realized the potential in the archery and sporting goods market and began manufacturing cases for archery, rifles, golf equipment, and many other goods.


Additionally, SKB Corporation also develops fishing storage accessories, camera cases, cigar cases, and many other types of utility boxes. In its wide range of archery bow cases, you can find all sorts of cases with impeccable features, such as cushioning, pull handles, waterproof qualities, padlock hasps, and many others.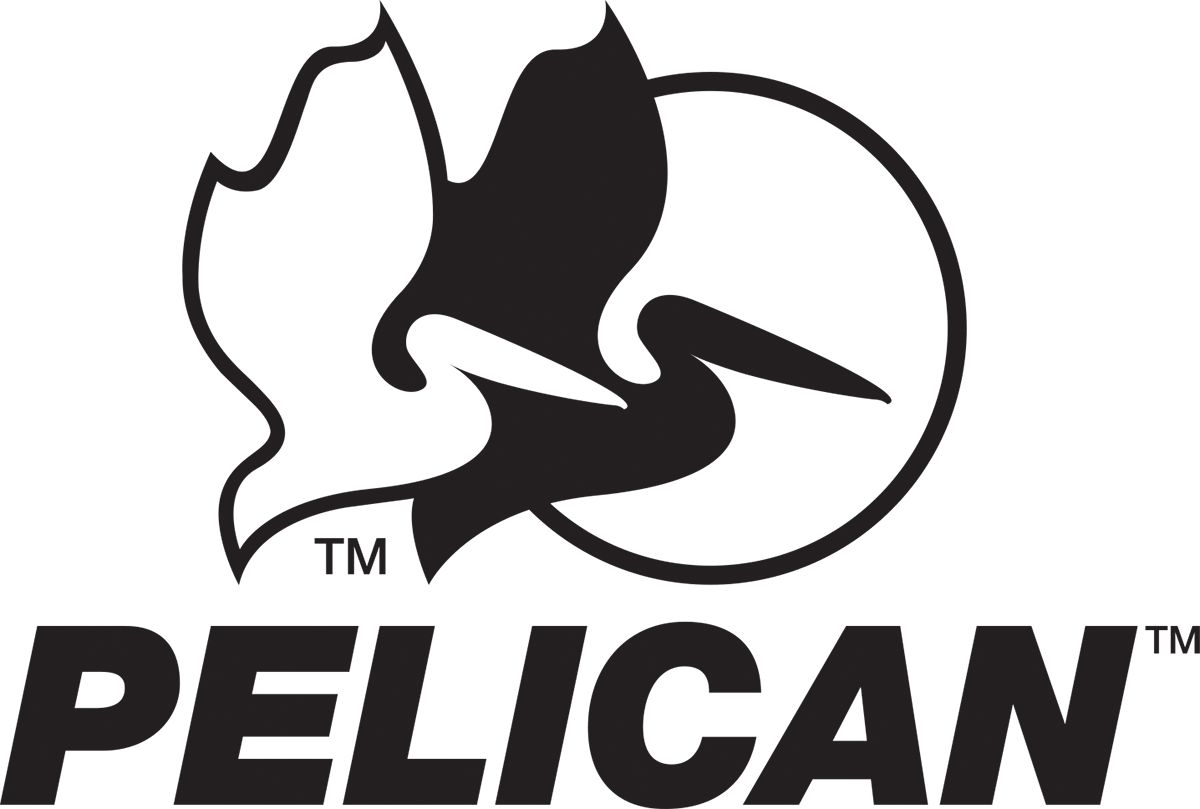 About Pelican
Pelican was also founded around the same time as SKB, in 1976. It was started by scuba enthusiast Dave Parker, who forged together a hockey stick handle and metal weight with over a hundred feet of twine, which made it an anchor. This tool was designed as a safety mechanism to spot divers and mark their locations in the waters.


This invention spawned the company, and Dave's next project was a durable and rugged first-aid kit for divers, so that they have no trouble underwater. The case for this first-aid kit was an instant hit and divers used it to protect other valuables as well. Due to this innovation, Pelican started creating waterproof and durable cases that can be used to store a wide variety of items.


Soon after, Pelican ventured into the storage cases field and started developing cargo cases, coolers, storm cases, backpacks, and all sorts of gear that can protect your valuables. More importantly, Pelican started developing bow cases that became their best-selling product instantly.
Factors to Consider While Comparing SKB vs. Pelican Bow Cases
Now that you have a brief history of both SKB and Pelican, as well as their origins, let's have a look at the factors which will help you decide which one trumps the other and which one would be more suited to your needs.
Different Factors to Consider While Exploring SKB Bow Cases
When you are looking for the best bow cases to store your archery equipment and accessories, there are various options and categories that you can choose from. Let's have a look at all of them in greater detail.
1. Specialty
If you consider the range of products that SKB has to offer, you would notice that most of its products revolve around sporting goods, including rifle cases, bow cases, scuba equipment cases, tackle boxes, and much more. On the other hand, Pelican started off with scuba equipment and slowly progressed to making a wider range of products. Therefore, you can consider SKB to produce a more specialized range of bow cases.
2. Durability
When it comes to durability, both the SKB and Pelican came to be made from military grade materials and comply to international standards of production.
SKB bow cases
are constructed from ultra-high-strength polypropylene copolymer resin, whereas the
Pelican bow cases
are made from proprietary HPX Polymer, which makes them up to 40% lighter than their competitors. In this regard, both brands provide you with equally durable cases, but if you are looking for a lightweight option, you can opt for the
Pelican bow cases
.
3. Storage Space
Another factor that is key to deciding between
SKB
and
Pelican bow cases
is the storage space present in both brands. The insides of the
SKB bow cases
are quite deep and can easily accommodate your bows, so that they don't wobble or shake while you are in transit. On the other hand, Pelican bow cases come with a cushioned storage for your bow, as well as storage for your arrows, quivers, and other accessories. Moreover, some models of the
Pelican bow cases
also come with an added divider that has a large pocket on the top also provides extra protection to your archery gear.
4. Additional Features
When you are choosing between two different options for bow cases, it is also worthwhile to check for additional features, such as waterproof ratings, wheels, pull handles, etc. Speaking of the
SKB bow cases
, they are equipped with a waterjet cut foam arrow system with a gasketed design that prevents a single drop of water from entering the case and ruining your bow and arrows. They also come with cushion grip handles, TSA-accepted trigger release latch system, and in-line skate wheels for transporting.
On the other hand,
Pelican bow cases
also offer you some impeccable features, such as heavy-duty push button latches, stainless steel lock hasps, watertight o-ring, and steel wheels for transportation.
Our Verdict
When you compare two different brands who have products at par with each other in nearly every department, the final choice boils down to one key factor: price. If you look around in archery forums, you would find that
SKB bow cases
are considered to be much more affordable and cost-effective than
Pelican's
, which makes them a clear winner in this regard. However, if money isn't an object for you, then you can take your sweet time in deciding which one looks and feels better to you.